Meet Birmingham's Most Influential Executives for 2017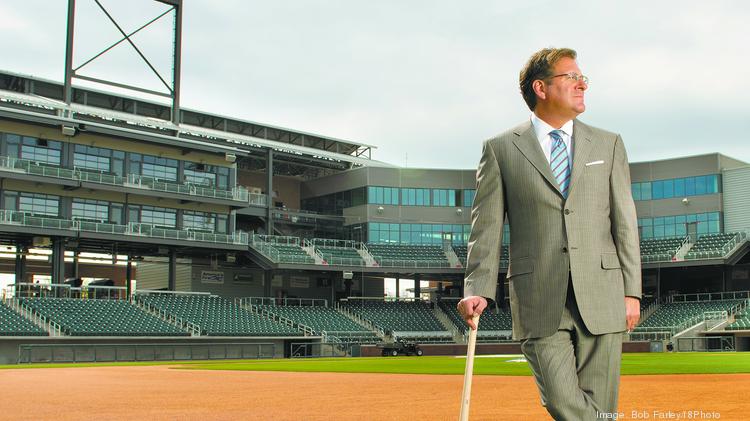 Robert Simon
Corporate Realty
What you need to know: Played a huge role in several notable downtown projects including Regions Field, and the recent multifamily boom. He has often proven to be ahead of the curve on CRE trends.
Birmingham: It's big enough to enjoy, but small enough where one person can make a big difference.
That's a statement we regularly hear from people in the metro area, and there's a lot of truth to it.
One person can indeed make a big difference in Birmingham, and we've seen it time and again, from entrepreneurs who have built huge companies to the leaders of critical organizations that are shaping the economy.
But in every community,there are certain individuals who wield a significant amount of influence. Sometimes it's by virtue of their position or the amount of employees they oversee. Sometimes it's because they are a thought leader in the community or a pioneer in an industry. Other times, it's because they are the point person on a project that could transform the region.
You'll find plenty of those individuals and more on our list of Birmingham's Most Influential Executives for 2017, which recognizes key decisionmakers, powerbrokers and leaders in the metro area. Meet them all in the gallery above.
Our Most Influential Executives List was chosen based on a number of factors, including feedback from a reader survey. The goal was to choose executives who are making waves in the local business scene by virtue of their titles, their backgrounds or their standing in the community.